Delivering endless ticketing capabilities
For over 15 years, we've been the industry leader in direct-to-fan ecommerce.
We're the experts in creating sales and marketing solutions for brands, artists, labels, festivals and merchandisers.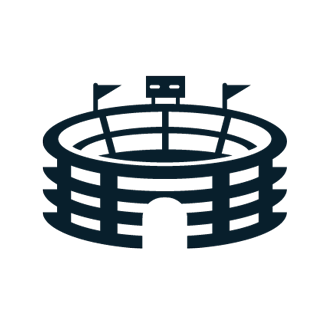 Build Epic Events
From stadiums to clubs. Reserved to GA. Presales and underplays. We've done it before.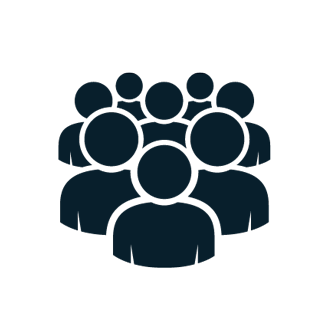 Reach more fans
SEO/SEM. Display or paid social. Email or retargeting. We'll help you find your fans.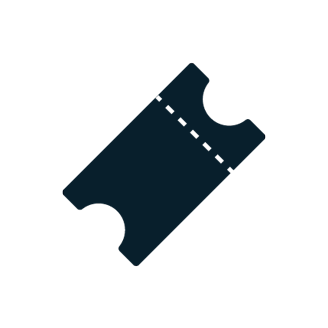 Sell more tickets, faster
After more than 15 years, we've figured this "on sale" thing out. We can handle today's pop megastars or that historic reunion tour.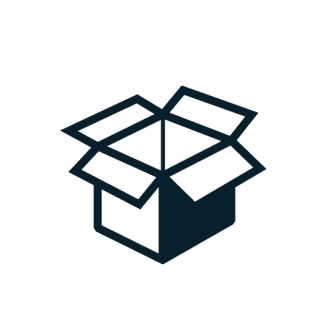 Print, fulfill, distribute
From standard tickets, to wristbands or VIP packages. Want to ship your fan lunch boxes or bobble heads with an RFID wristbands? We do that.
We live ticketing because we love ticketing
At Ticketstoday, we're fans first. But we're also experts with a burning passion for our industry, and we've supported hundreds of clients with specialized solutions that have helped them sell millions of tickets over the course of more than 15 years.
Next-level ticketing starts with a partner who knows your niche. Welcome to the tools, talent, and technology to help you find new fans, sell more tickets, and build lifetime loyalty.
"Ticketstoday has been a valued partner to our company since we began working with them in 2009. Their team has remained flexible and responsive to our needs as our fan base grows year after year, and has always had a solution to the innovative new ideas our fan club ticketing demands. As our needs change, we know that Ticketstoday will be there to accommodate us in the future."

-Adam Lind, Trans-Siberian Orchestra, NC-Management




"Ticketstoday is an integral part of the DMB organization. We have a top notch team to manage our ticket fulfillment process from beginning to end. They often go well beyond their traditional roles when necessary. Their process works, resulting in a lot of happy DMB fans."

-Eleanor Kuhl, Project Manager, Red Light Management





"I've been working with Ticketstoday in one way or another since 2004, and have always been impressed with their team, and the accuracy of their data and reporting. They have been right 100% of the time with their reporting, and their ticket and package builds. In 2007, I had a crazy idea to build travel packages and a new fledgling business called "Consider It Dan". Miraculously they took me seriously enough to help us sell our very first travel packages. 9 years, and hundreds of thousands of tickets and packages later, we're proud to still call them partners.

-Dan Berkowitz, CEO/Founder, CID Entertainment
Ready to sell tickets with Ticketstoday?
We'll help you help fans discover the events they'll never forget – from the targeted ad to the final encore, and everything in between.
Speaking of encores, you'll capture critical consumer data for future marketing efforts and take advantage of "sticky" engagement strategies that keep fans coming back.
Partner with Us